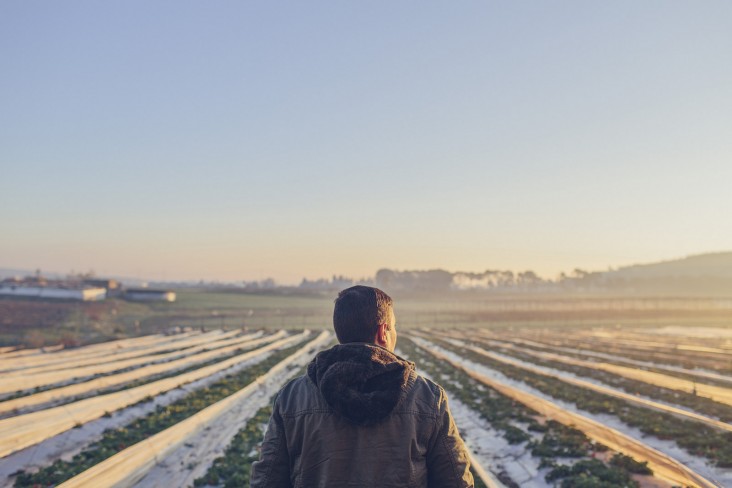 Diasporas Drive Development 
With roots around the world, diasporans are uniquely positioned to amplify and sustain global growth.  Today, more than 62 million Americans – one-fifth of the country – are first or second generation diasporans, making the United States home to more global diaspora members than any other country. As these populations grow, so does their potential for impact as they transfer resources, knowledge, and ideas back to their home countries.
The backbone of diaspora contributions to development come in the form of remittances – the financial resources sent back to their countries of origin. In 2015, diasporans invested $440 billion in low- and middle-income countries through remittances, an amount that far exceeds U.S. official development assistance.
Partnering with Diasporas 
Recognizing the critical role diasporans play in addressing development challenges, USAID builds partnerships to leverage:
Our Diaspora Partnerships 
Frontier Partnerships
As part of the U.S. Global Development Lab's commitment to push the envelope when it comes to impactful development, USAID's Frontier Partnerships team tests and incubates new approaches to partnerships for transformational development – by engaging new partners in new ways and in traditionally under-addressed technical areas. Previously, we have pioneered approaches to advancing LGBTI human rights and inclusion and leveraging technology to improve the lives of women and girls, and then helped transition and institutionalize those initiatives within the Agency.  Our ongoing partnerships include:
Engage With Us
Learn more about diaspora engagement at USAID and get involved:
Additonal Tools and Resources  
Contact us: diasporas@usaid.gov